Clear messages, precisely delivered
Communication that advances your goals. Not just sound bites.
Lyons Strategic helps clients identify the issues confronting their organization and develop solid strategies for clearly articulating winning messages to advance their initiatives.
Principal Morgan Lyons advises CEOs, corporations, public agencies and trade associations primarily in the fields of transportation and infrastructure. His career in communications began as an award-winning journalist telling stories about everything from presidential candidates to rattlesnakes.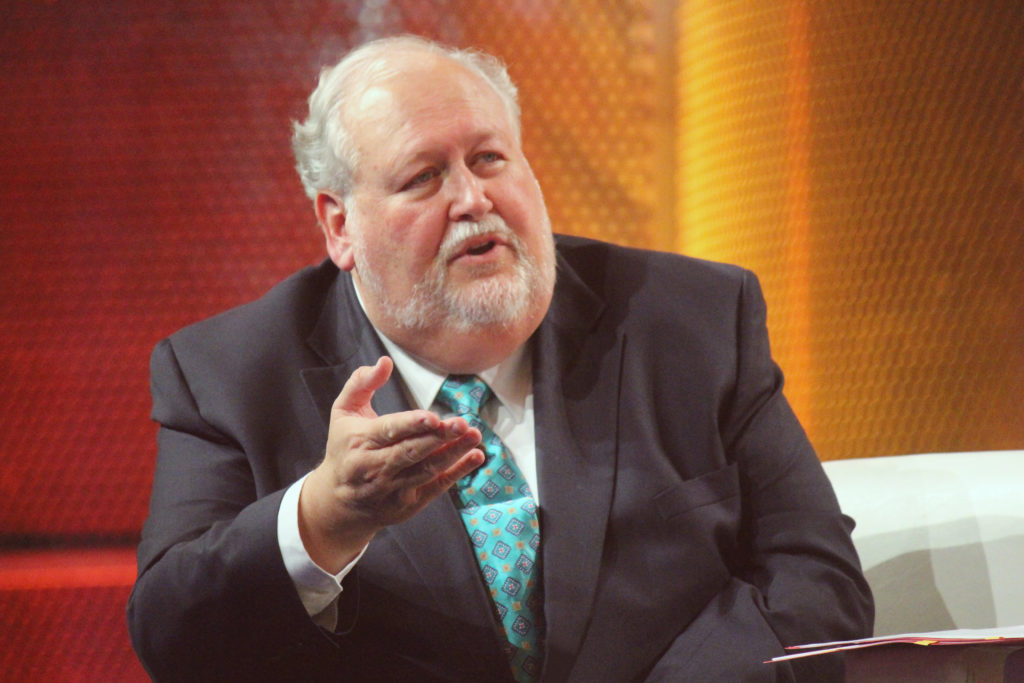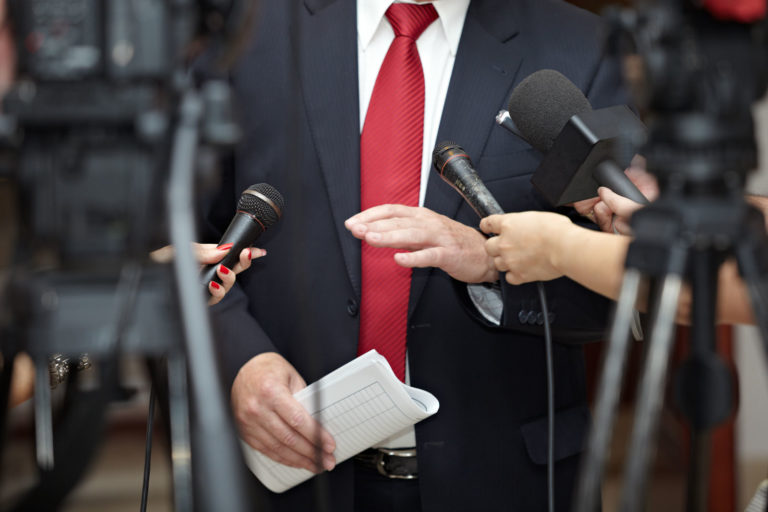 Creating and delivering powerful messages helps leaders and their firms stand out from the noise of the day-to-day. Effectively managing the issues affecting the organization creates a strategic advantage.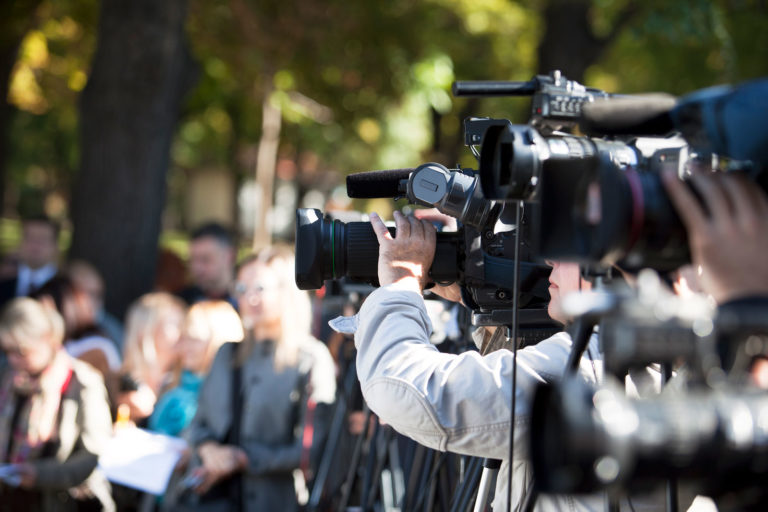 Organizations need to be visible in trade and consumer media, and the evolving digital space. Organizations also need to know when to talk less and listen more.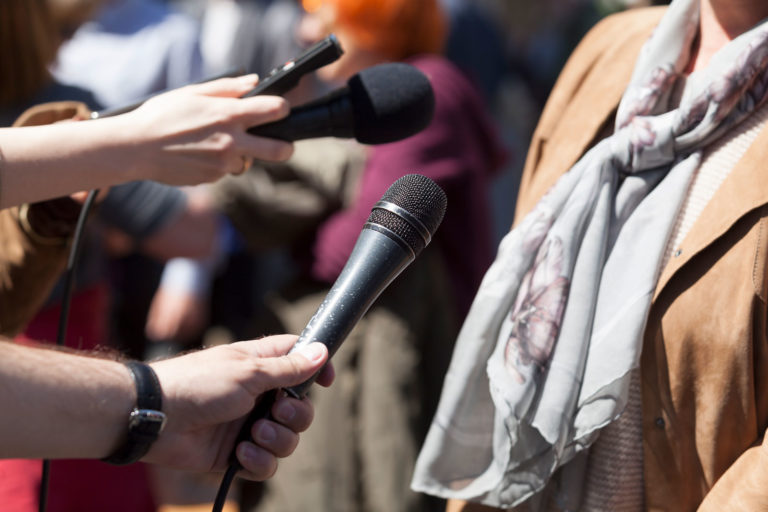 Crises are intense and clarifying moments. Lyons Strategic has successfully guided organizations and their messengers through executive and board crises, litigation and global media incidents.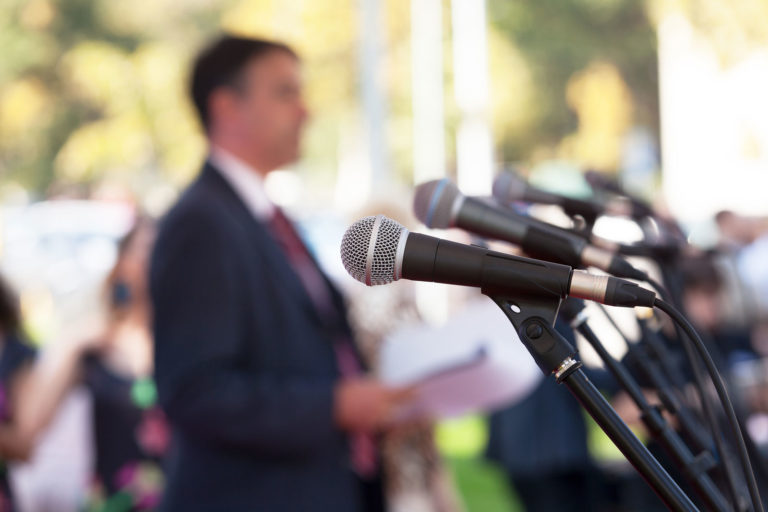 The spokesperson must be credible, concise and consistent. Training is based on real-world situations and prepares spokespersons to be successful in front of the camera, at the head of the board table, or in a contentious public meeting.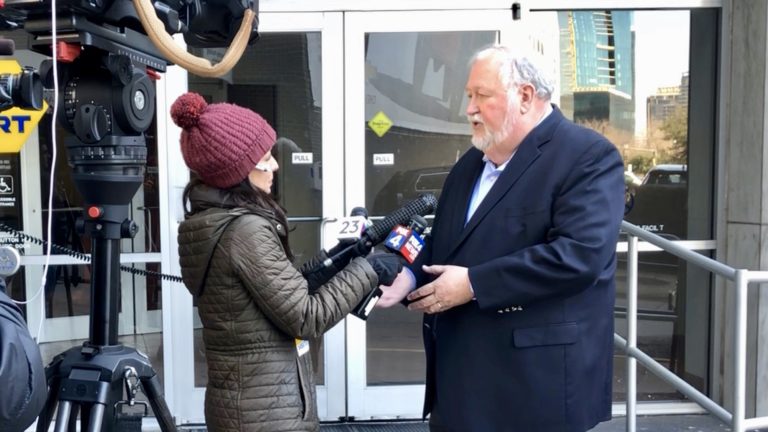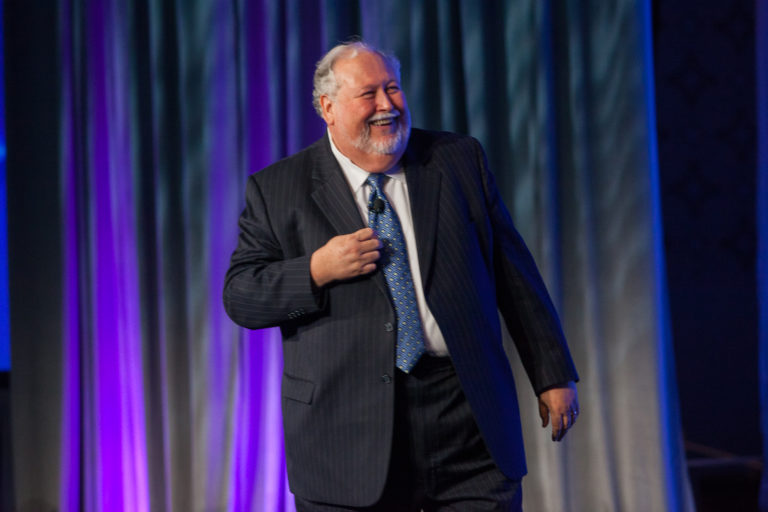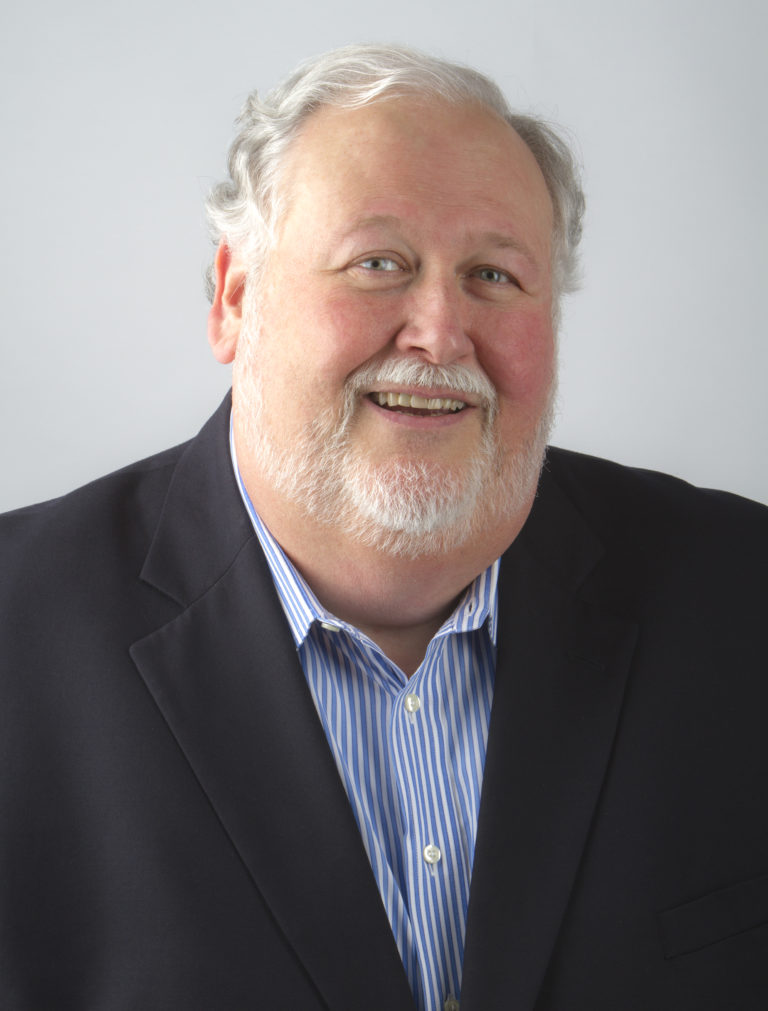 Experience
30+ years in nation's fifth-largest media market in transit, healthcare, higher education, government and politics. Nationally recognized speaker on communications, new media, and executive leadership.

Innovation
Recognized for linking messages with technology for effective communication. Focused on acquiring and advancing fresh thinking in communication strategy and execution.

Results
Built public support for regional mobility program; more than $6 billion in infrastructure; Award-winning public relations professional (PRSA, IABC, American Public Transportation Association, SouthWest Transit Association, National Association of Government Communicators).
Viruses, like COVID-19 or Ebola are smart little suckers. Every year we humans are getting a slightly different vaccine for the anticipated seasonal flu virus, which is based in large part on previous flu versions. Viruses adaptable and resilient. Considering the role of flu viruses in history, it almost feels like they're always looking ahead.
Read More »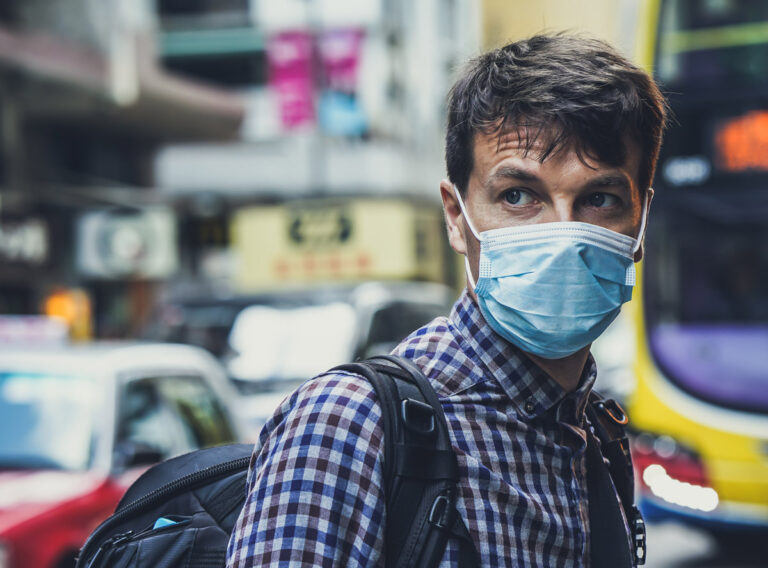 I like smacking arcade vermin as much as the next person. Whack-a-mole is alternatively satisfying and frustrating. But the frustration generally lasts longer than the satisfaction. In other words, just reacting to the problem popping up in front of you only gets you so far. Consider that when planning for or managing a crisis. Communicators
Read More »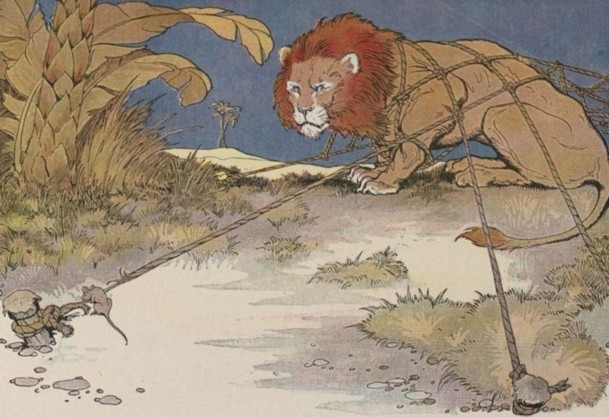 Aesop's Fables offer us a story about a mouse who talked his way out of certain death. Then backed up his talk with action. To recap, a lion was going to kill the mouse for waking him. The mouse convinces him that eating him wouldn't bring the lion any honor. He further promises to repay
Read More »
Let our experience be your guide.
Schedule a complimentary consultation
For over twenty years, I have had the pleasure of working closely with Morgan at DART, the regional transportation provider for north Texas. The issues we dealt with changed daily and there was always the potential for a lunch meeting to be changed due to an accident, police action, or who-knows-what. Morgan is masterful in dealing with the various media platforms in a highly competitive media market and is very well known (and respected) to many. If I found myself in a mess with media closing in on me, I would certainly want him in my corner.
Morgan has an incredibly collaborative approach to his role as the individual charged with being the chief public information officer and "the voice of the organization". Successful public relations requires big picture thinking coupled with an eye for the details. He has an incomparable ability to elicit, digest and communicate often complex technical and/or political issues from his colleagues. These characteristics, coupled with his consummate overall business and political acumen, describes Morgan to a tee. As an executive colleague, I found Morgan to be a key strategist at the leadership table. And, his inherent ability to coach and counsel is unparalleled.
Morgan's list of skills and experience is long, but perhaps the most important is his ability to see the path. Communicators talk a lot about "cutting through the clutter"; Morgan brings this to an art form--his ability to assess a situation, get down to the essentials, identify the best possible outcome, and devise a strategy and the tactics to get there is truly amazing. He is not afraid to say what needs to be said, moderated with empathy, grace, and often, humor. He is a collaborative leader, an expert practitioner, and a trusted advisor to his colleagues and industry peers.
Morgan Lyons is the best media relations professional I have had the pleasure to work with in any organization with which I have been associated. He is respected by media professionals as well as his colleagues at DART. Morgan is always there when you need him, he has sage advice and counsel while having a delightful sense of humor at the same time. His cutting edge expertise on social media has been a huge asset to DART.