Lyons Strategic helps clients identify the issues confronting their organization and develop solid strategies for clearly articulating winning messages to advance their initiatives.
Effective communications is a daily discipline. Organizations need clear strategies and precise tactics, executed by staff locked in on key messages. Creating and delivering powerful messages helps leaders and their firms stand out from the noise of the day-to-day. Effectively managing the issues affecting the organization creates a strategic advantage in a crowded, and often confusing, marketplace.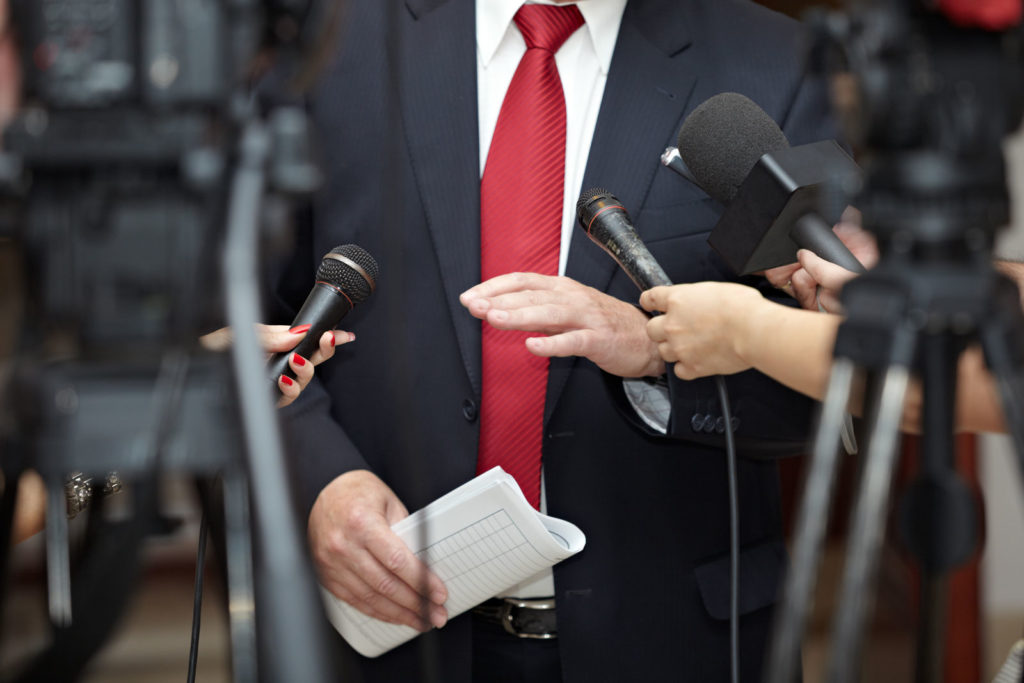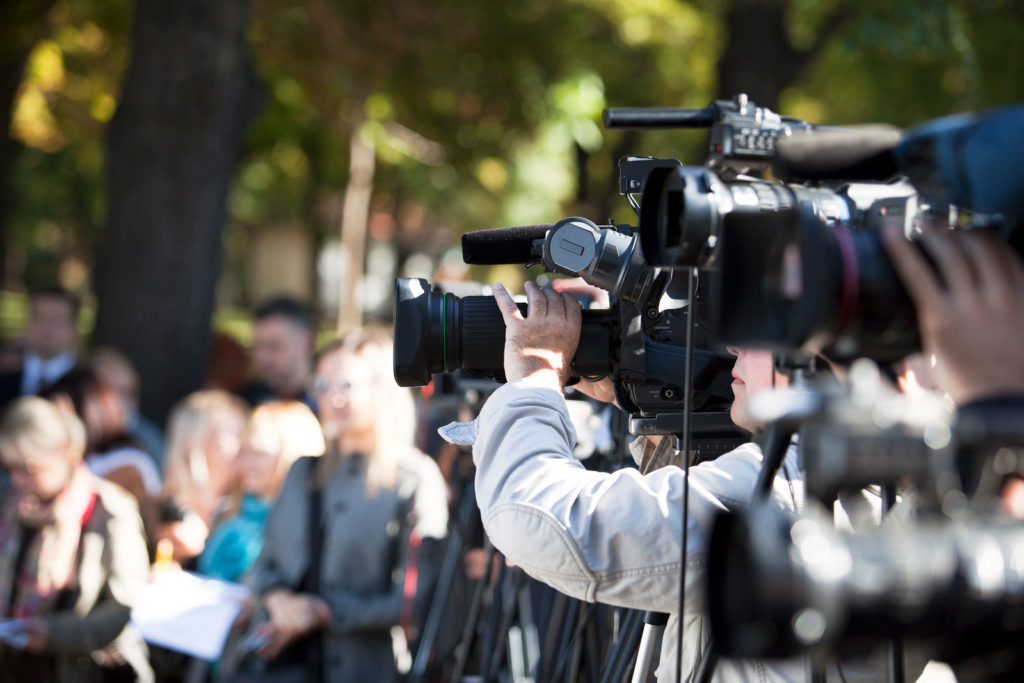 Organizations need to be visible in trade, consumer and the evolving digital space. Organizations also need to know when to talk less and listen more. Lyons Strategic has created communications programs resulting in positive placements in all major regional and national trade and general media outlets in multiple industry sectors. Client organizations have earned reputations for generating great stories, smartly delivered.
Crises are clarifying moments for organizations. Public and media scrutiny is never more intense than when the organization is under attack for actions of its own making or simply a victim of surrounding events. Emotions are charged, but heads must remain cool. The communications environment is cluttered and disjointed, but messages must laser-focused.
Lyons Strategic has successfully guided organizations and their messengers through a range of challenges including executive and board crises, high-stakes litigation, and political attacks. Lyons has counseled firms through public health and safety crises drawing global media attention.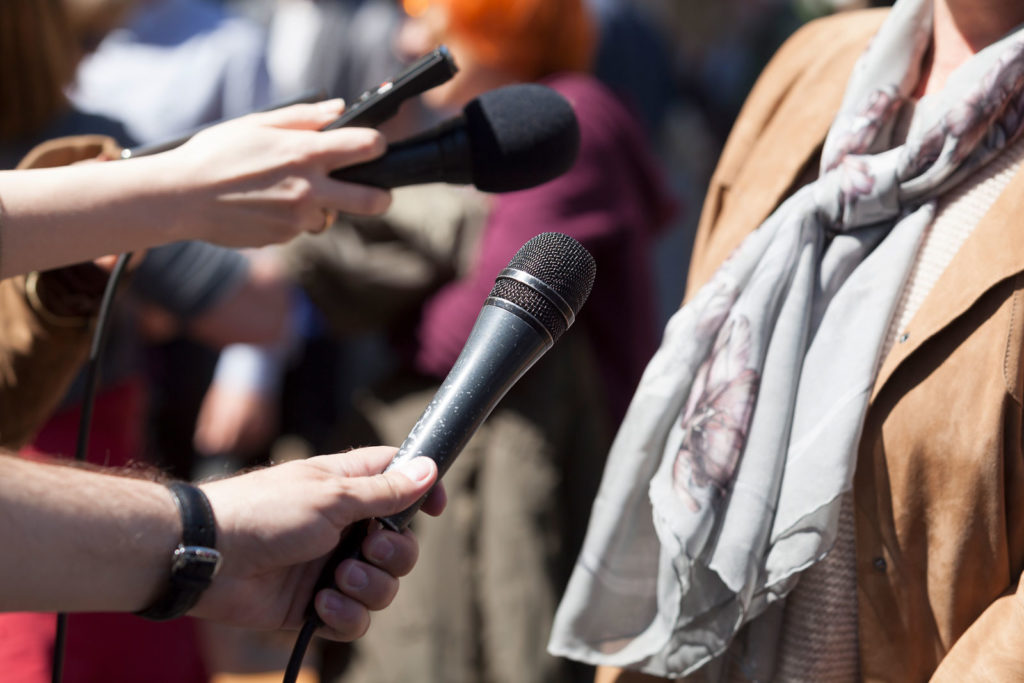 The person delivering the message can be as important as the message. She or he must be credible, concise and consistent. Lyons has invested more than three decades in making C-Suite leaders and organization spokespersons effective communicators. The training is based on real-world situations and prepares agency representatives to be successful in front of the camera, at the head of the board table, or in a contentious public meeting.